April 13, 2013
8:11 pm
On the count of ten, you will be in Europa.
PLEASE NOTE: ALL ITEMS PURCHASED VIA "SHOP" WILL BE SHIPPED UPON OUR RETURN TO THESE UNITED STATES.
It was in March & April that we spent a great many hours in a rented van & in rented rooms throughout many of these United States. There were triumphs & there were moments that I would rather not remember. We met a great number of charming & adorable (I know that sounds condescending, but you were) humans along the way. Their collective kindnesses & warmth kept me from wanting to put a bag over my head. Here are some pictures from the instagram front: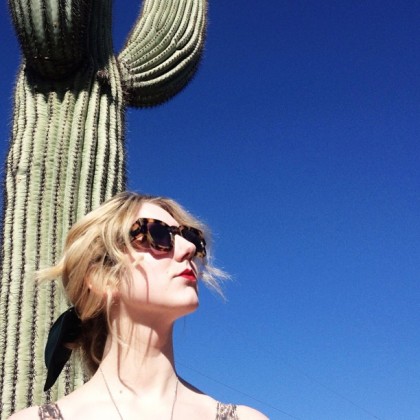 …& now for Europe.
This trip is strange & compartmentalized—we're spending the vast majority of our time in the borders of the Axis countries (naturally), with a few minor dalliances outside of their cold, loving arms. We hope to see you there. We miss you. We love you.
EUROPE BY CAR, 2013
April 18 Osimo (Ancona, IT), Loop
April 19 Roma (IT), Circolo degli Artisti, (w/ The Courteneers)
April 20 Vasto (IT), Beat Cafe
April 21 Carpi (IT), Mattatoio
April 24 Pistoia (IT), Teatro Manzoni
April 26 Krems (AT), Donaufestival
April 27 Padova (IT),  Bastione Alicorno
April 28 Innsbruck (AT), PMK Bogen
April 30 Cologne (DE), King Georg
May 01 Chemnitz (DE), Weltecho
May 02 Hamburg (DE), Aalhaus
May 03 Berlin (DE), Hebbel Am Ufer 2 (w/Kishi Bashi)
May 05 Manchester (UK), Sounds From The City Festival
May 06 London (UK), The Lexington
May 07 Wetzlar (DE), Franzis
May 08 Karlsruhe (DE), Halle 14
May 09 Bern (SWITZ), Dampfzentrale
May 11 Nuernberg (DE), K4
May 12 Jena (DE), Engels Anker
May 13 Prague (CZ), Pilot Club
May 14 Leipzig (DE), UT Connewitz (w/Mount Eerie)
ALSO, This: