November 10, 2011
9:10 am
At Long Last.
Don't let the teaser page fool you (working on it)—Privilege, pt. IV: Sympathy For Spastics is now utterly and officially available for purchase!
Physical: see frontpage.
Digital:
The remainder of this post will be pragmatically dedicated to some potential points of interest:
We are foremost pleased to present "The Privilege," a short video advertisement for the song of the same name, as directed by Zac Pennington & Ryann Bosetti (with technical considerations by Charles Wittenmeier & Ralf Rodriguez). Thank you for indulging us. Special thanks to Allie Hankins, Flint Jamison & Michael for your assistance.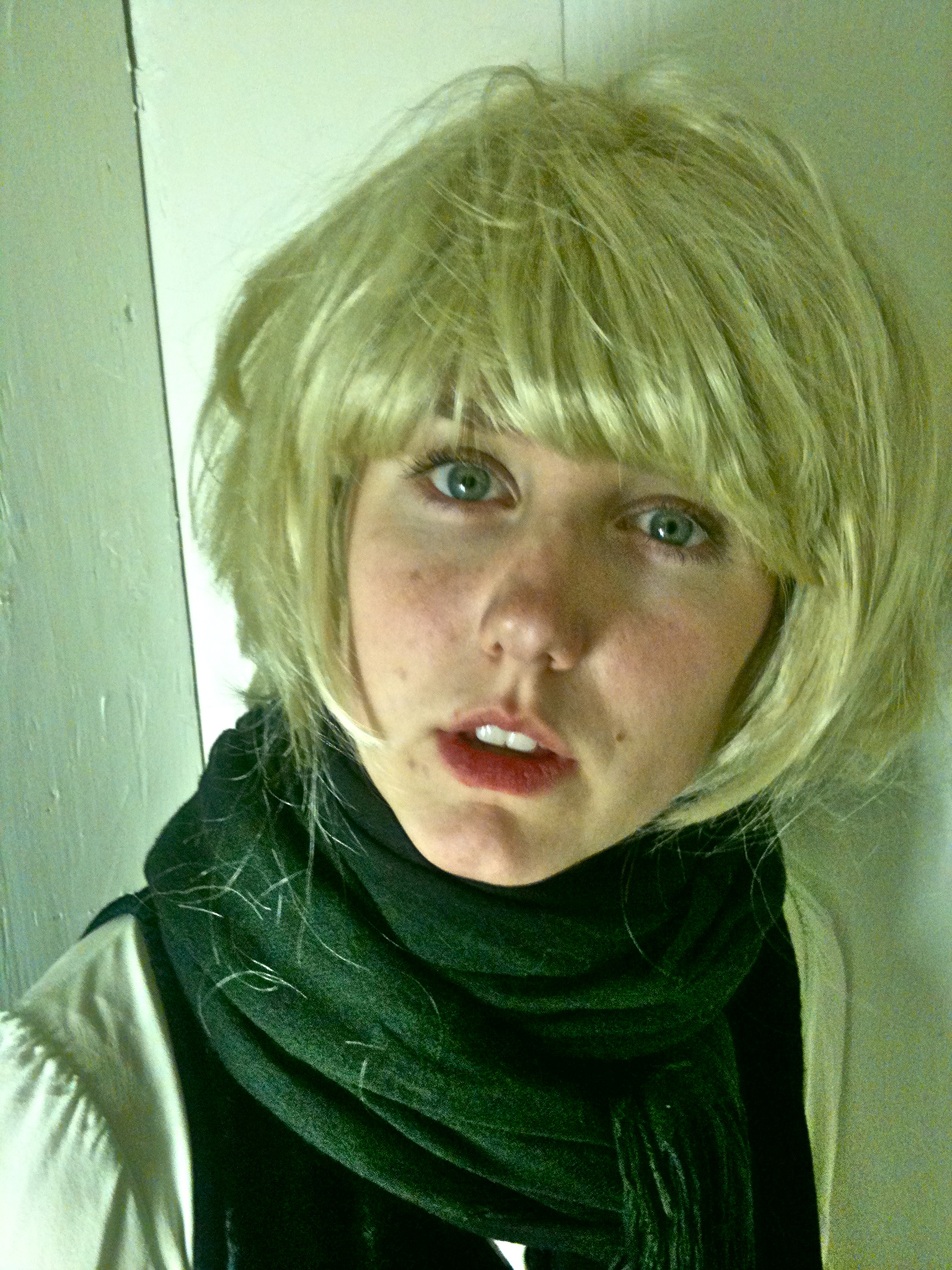 Speaking of fetish films, here we present to you Amber W. Smith's blood documentation video. Special thanks to Dr. Thom Fahrbach for serving as phlebotomist.
Next on deck is the previously released, sample-sized preview of "A Note To Self," as featured on Privilege pt. IV: Sympathy For Spastics
[audio:http://downloads.pitchforkmedia.com/Parenthetical_Girls_-_A_Note_to_Self.mp3]
"A Note To Self"
Also: Demos For the Dreaming, Parenthetical Girls' brief series of demonstrations for a trio of Kate Bush covers, is now available for FREE DOWNLOAD for all via Bandcamp.
PHEW.
PRIVILEGE PT. IV: SYMPATHY FOR SPASTICS PRESS RELEASE:
Officially available on November 1, 2011, Privilege, pt IV is a bombastic suite of familial entrapments, the sexual politics of class warfare, and of blissful resignation. The EP opens upon "The Privilege," a meditative exploration of family discord and terminal nostalgia. "A Note To Self" follows, an uncharacteristically upbeat pop pastiche about coming to terms with critical failure, personal resentments, and creative responsibility. "Entitlements" is a spiteful attack on the indulgences of privileged self-pity (with wincingly direct allusions to a particular patron saint of privileged malaise), while "Sympathy For Spastics" explores the often bleakly patronizing intersection of class and sexual politics."
The record features cover star/Parenthetical Girl Amber Smith, who will also be hand-numbering the extremely limited physical release (500 copies) in
Her Own Human Blood
.
XO,
Zac Pennington
Parenthetical Girls